Ombudsman
Ombudsman is an official who facilitates the process of introduction and ensures the observance of the Code of Conduct in Samruk-Kazyna JSC.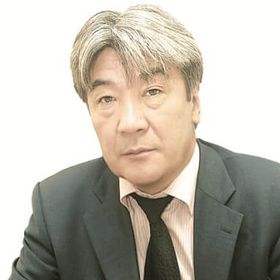 Mr. Nurlan Yerimbetov
Ombudsman at Samruk-Kazyna JSC since March 31, 2017

Mr. Yerimbetov has an educational background in Humanities, he is a Candidate of Political Sciences. He worked as Head of the Center for Social Partnership Corporate Foundation under Samruk-Kazyna JSC from 2012 to 2016; since 2016 he serves as Chairperson of the Center's Supervisory Board. He is a Member of the Advisory Council at the Assembly of People of Kazakhstan, President of the Civil Alliance of Kazakhstan ALE, Member of the Political Council of Nur Otan Party. He was decorated with the Order of Kurmet ('Honor') state award in 2015.

Where can I complain in case of violations of rights?
Good afternoon! Where can I complain in case of my labour rights abuse?
Dear Natalia Ivanovna, for all communications concerning unlawful acts of the Fund's officials and other employees please contact: Ombudsman's Hotline: +7 (7172) 55-40-04 or by e-mail: ombudsman@sk.kz
Ombudsmen of "Samruk-Kazyna" JSC
Phone:

Post: