National IPO
The National IPO Programme was implemented in 2011 - 2014 in Kazakhstan. President Nursultan Nazarbayev who initiated the programme, noted that the programme will enable the citizens of Kazakhstan to become co-owners of large enterprises and national companies. The national economy, in its own turn, will get an opportunity to attract new investments.
The National IPO made two companies of the Samruk-Kazyna JSC public.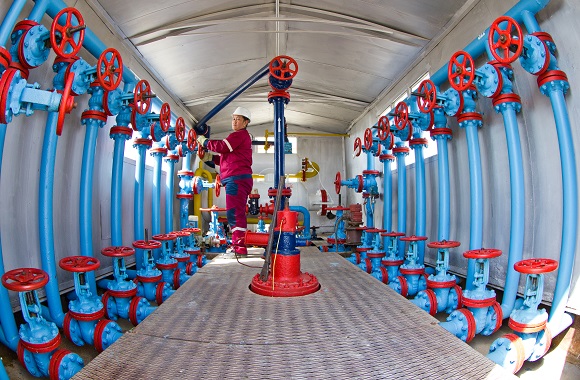 The initial offering of common shares by KazTransOil JSC, the largest pipeline operator in Kazakhstan, which accounts for the transportation of about 60% of the annual volume of oil production in the country, took place in 2012. KazTransOil JSC is a stable business with the potential to improve its financial performance.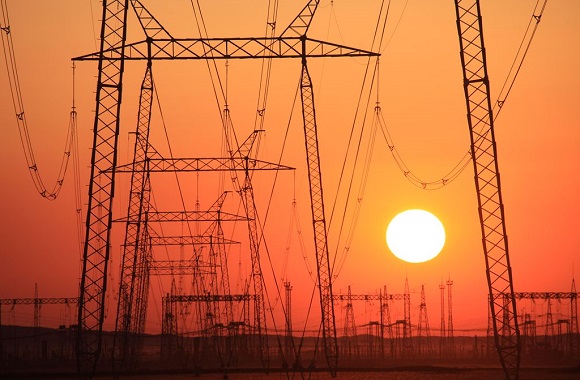 KEGOC JSC went public in 2014. The company provides essential services in the management of electricity grids; it is a transparent and obvious business with a number of advantages following the growth of Kazakhstan's domestic economy. In addition, the need for investment served as the basis for primary issue of shares.