Privatization
The privatization of state-owned companies in Kazakhstan is in its second stage and Samruk-Kazyna JSC is actively participating in it as an owner of many state assets.
As part of the comprehensive privatization programme for 2016-2020, Samruk-Kazyna JSC plans to divest 200 assets: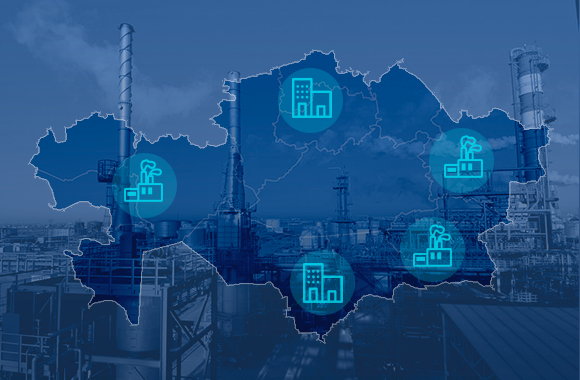 40 large assets
The following 6 out of 44 will go public IPO: Kazatomprom, Air Astana, Kazakhtelecom, Kazakhstan Temir Zholy, KazMunaiGas, Kazpost.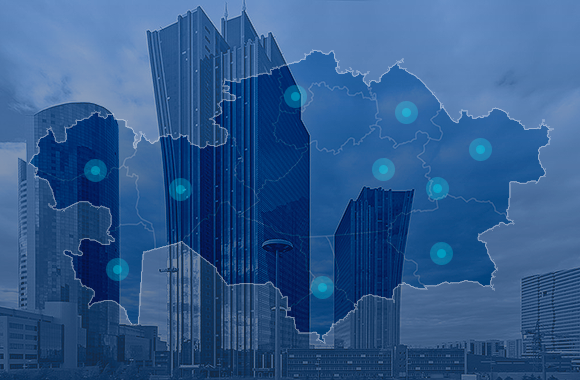 160 small companies
These assets will go on sale mostly through electronic auction.
If there are no similar companies on the market, or the company has strategic and social significance, it can be privatized partially, either through stock market or through auction/bidding with possible attraction of a strategic investor.
Privatization will result:
optimization of asset structure
improvement of corporate governance, transparency and performance of the companies
transfer of technologies and capital into the companies
incentives for development of small and medium enterprises
fostering development of Kazakhstan stock market
Privatization will provide investors with the following opportunities
to invest in key industries of Kazakhstan's economy
to purchase profitable assets in Kazakhstan
• Curator: Samruk-Kazyna JSC, Telephone: +7 (7172) 55-26-26
• Single operator: Samruk-Kazyna Contract LLP, Telephone: +7 (7172) 55-29-68, 55-29-86
• Contacts of Commissions on assets divestiture and facilities of Samruk-Kazyna JSC:
Samruk-Energy JSC +7 (7172) 55-31-34

KazMunayGas National Company JSC +7 (7172) 78-65-80

Air Astana JSC +7 (727) 258-41-36

Kazakhstan Engineering National Company JSC +7 (7172) 69-55-99 ext.1610

Kazakhstan temir zholy National Company JSC +7 (7172) 60-35-20

KEGOC JSC +7 (7172) 69-35-56, +7 (702) 99-99-640

Каzpost JSC +7 (7172) 61-16-99 ext.1212

Kazakhtelecom JSC +7 (727) 258-32-97

United Chemical Company LLP +7 (7172) 27-71-27 ext. 125

Tau-Ken Samruk JSC +7 (7172) 55-95-23

Kazatomprom National Company JSC +7 (7172) 45-80-15
Information on assets and objects
"AktauOilMash" LLP
6 February 2018
"KMG EP-Catering" LLP
6 February 2018
"Almaty Electric Power Plants" JSC
6 February 2018
"Alatau Zharyk Kompaniyasy" JSC
6 February 2018
"Aktau Sea Northern Terminal" LLP
6 February 2018
"International airport Aktobe" JSC
6 February 2018
Unifide rules for realization, restructuring of assets by SWF "Samruk-Kazyna" JSC
29 January 2016
Government Resolution "On certain issues of privatization for 2016 - 2020" 2015 dated December 30, №1141
30 December 2015
Resolution of the Government of the Republic of Kazakhstan № 280 "On Approval of the Comprehensive privatization plan for 2014-2016" dated March 31
28 May 2014
Policy of assets and objects restructuring of JSC "Sovereign Wealth Fund" Samruk-Kazyna "and org. with more than 50% of voting shares (participation), which directly or indirectly belong to JSC" Samruk-Kazyna" on the right of ownership or trust management
28 May 2014
Electronic auction regulations on the sale of the property on the web portal of the state asset registry
23 May 2014
Resolution of the Government of the Republic of Kazakhstan dated May 12 № 429 "On amendments and additions to the Decree of the Government of the Republic of Kazakhstan from March 31 №280 "On Approval of the Comprehensive privatization plan for 2014-2016"
12 May 2014