Euro-Asia air biddings called-off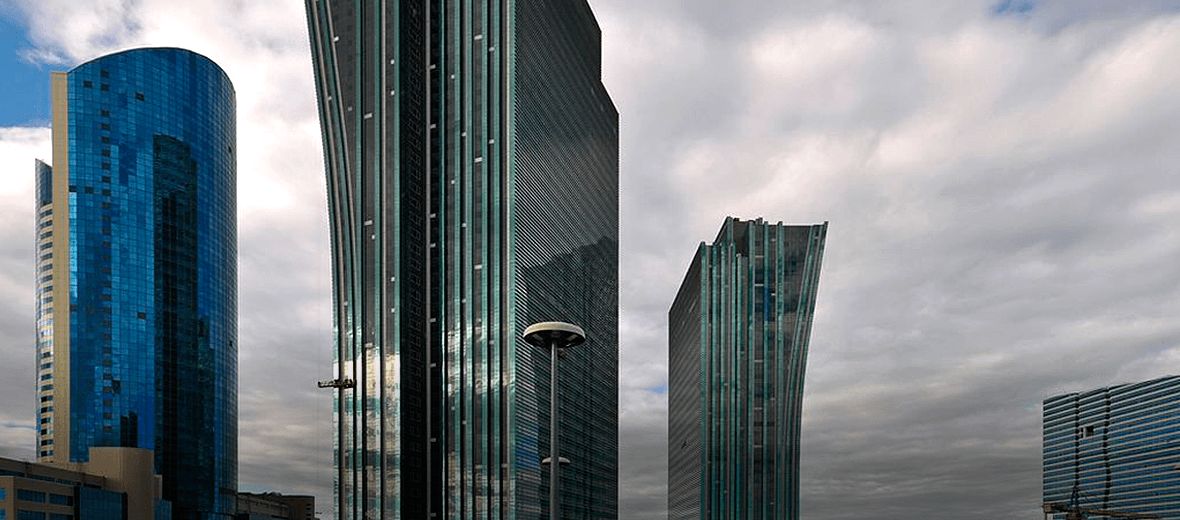 The National Company KazMunayGas Branch Commission called-off the open two-phase biddings for sales of 100% of shares in the Joint-Stock Company Euro-Asia Air, which procedure was planned for 19 August. Decision to call-off was made because of lack of applications from potential bidders to take part in the biddings.

The Joint-Stock Company Air Company Euro-Asia Air was placed to tender within the framework of the Complex Plan of Privatization for 2016-202. Company delivers air navigation services to operators of oilfields and other minerals, companies that support and maintain pipelines, both oil and gas, and companies that support and maintain electric transmission lines.

Independent evaluation established the company's value at 15 billion 599 million and 339 thousand Kazakh Tenge. KazMunayGas issued a special demand that potential buyer keep the company core business for 5 years, as well as refrain from reduction in the number of personnel and any detriment to contractual conditions concluded by the air company and its employees.

JSC National Company KazMunayGas is the Republic of Kazakhstan operator of exploration, production and transportation of hydrocarbons. 90% of shares in KazMunayGas belong to JSC Saruk-Kazyna, 10% belong to the National Bank of the Republic of Kazakhstan.