JSC Samruk-Energo sells two assets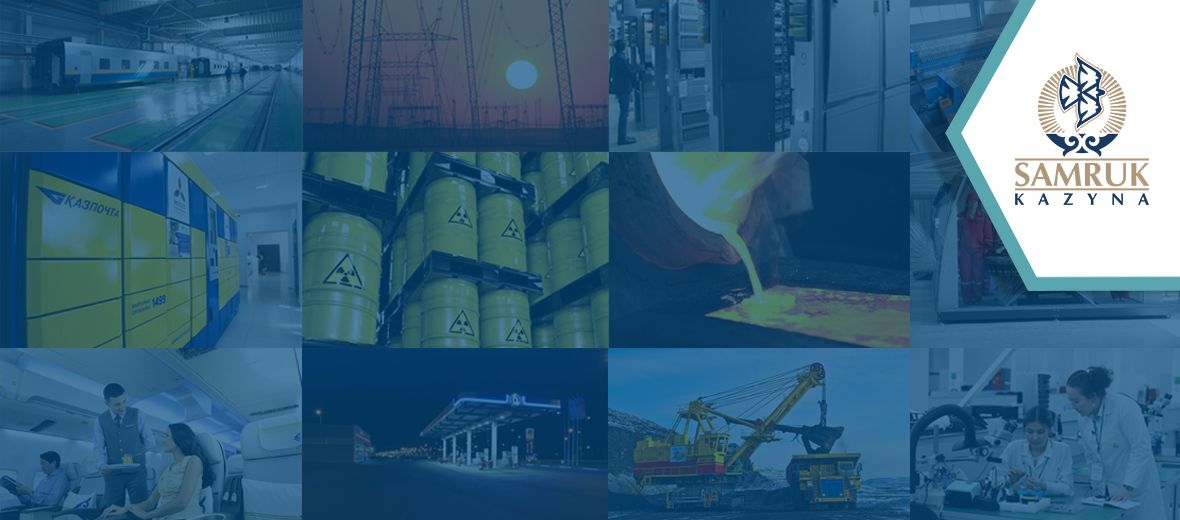 On June 30, Samruk-Energo sold at the electronic auction the 90,0004% share in LLP Karagandagiproshakht & Co for KZT154 716 500 and 70% of LLP Shelek-28 for KZT121 000. Karagandagiproshakht & Co design open and subsurface mines in the Karaganda and Ekibastuz Coal Basins. LLP Shelek-28 is a project company for generation and distribution of renewable energy sources.

As reminder - Samruk-Kazyna implements the Complex Privatization Plan for 2016-2020, by which 216 assets must be sold.