Business ethics and sustainable development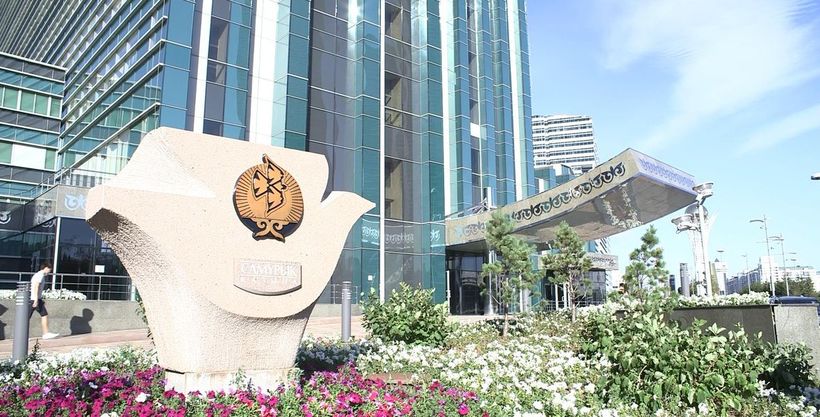 Business ethics and sustainable development
One of the Fund's important objectives is to ensure the compliance of its activities and the activities of portfolio companies with the principles of sustainable development: the Fund and portfolio companies must ensure the consistency of its economic, environmental and social objectives for sustainable development and the creation of the long-term economic value.
Compliance and Anti-Corruption
Successful companies are built on trust. For prospective investors it is important that the company has an honest and open business. Therefore, Samruk-Kazyna JSC builds its work in accordance with international standards of regulatory compliance. The Fund based its compliance standards on standards of the Organisation for Economic Cooperation and Development (OECD), which fully cover all aspects of the fight against corruption.
Social and charitable projects
Samruk-Kazyna Trust Social Development Foundation implements charitable projects and programmes aimed at addressing important social issues on behalf of the whole Samruk-Kazyna JSC Group. The Fund closely works with government bodies, the Government and experts in public and social policy.