Today, within the framework of the 5th Astana Finance Days Conference, Almassadam Satkaliyev, the CEO of Samruk-Kazyna JSC, has announced the IPO of KazMunayGas NC JSC in 2022. The initial placement of shares of JSC NC KazMunayGas will be made on the AIX and KASE platforms.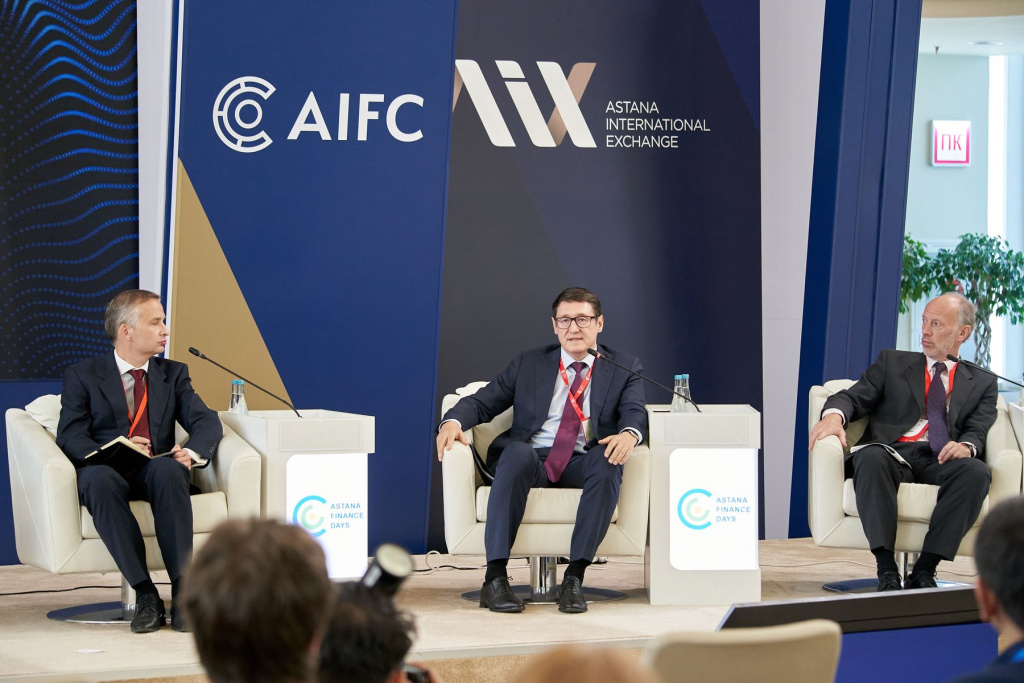 For these purposes, the Fund together with JSC NC KazMunayGas have attracted leading Kazakh investment banks.
The Fund plans to make the IPO of JSC NC KazMunayGas available to all residents of Kazakhstan, as well as to cover the maximum number of retail and institutional investors.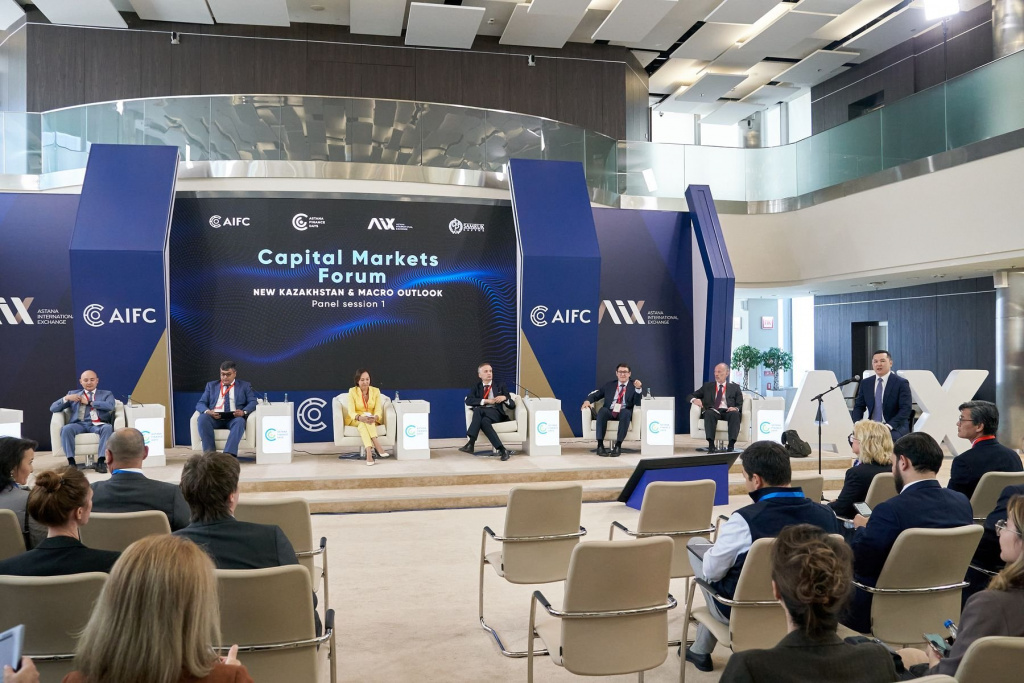 As Almassadam Satkaliyev has noted in his speech: "In order to involve broad segments of the population, we plan to use the digital infrastructure of Kazpost, exchanges and brokers. For example, it will be possible to buy shares without leaving home, using mobile applications, and for remote regions - to use the services of Kazpost offices".
In conclusion, Almassadam Satkaliyev has invited all Kazakhstanis to participate in the acquisition of shares of the national leading oil and gas company.
ХХХ
JSC NC KazMunayGas is the leading vertically integrated oil and gas company in Kazakhstan. KMG manages assets throughout the entire production cycle from exploration and production of hydrocarbons to transportation, processing and provision of services. The company was founded in 2002 and represents the interests of the Republic of Kazakhstan in the oil and gas industry of the country.