The Chairman of the Management Board of Samruk-Kazyna JSC Nurlan Zhakupov has travelled to Kyzylorda region. He has visited several industrial facilities: JV Kazgermunai LLP, Khorasan-U LLP, Baiken-U LLP, and met with Akim of the region, Nurlybek Nalibayev.
Together with Akim, Nurlybek Nalibayev, Nurlan Zhakupov has opened a multipurpose sports complex based on an air-support structure in Zh.Makhanbetov village. The budget of the charity project amounted to KZT239 million. This is the seventh MSC in Kazakhstan, built at the expense of Samruk-Kazyna group of companies (previously they were opened in Aktobe, Mangystau, North Kazakhstan, Almaty, Karaganda, Turkestan regions).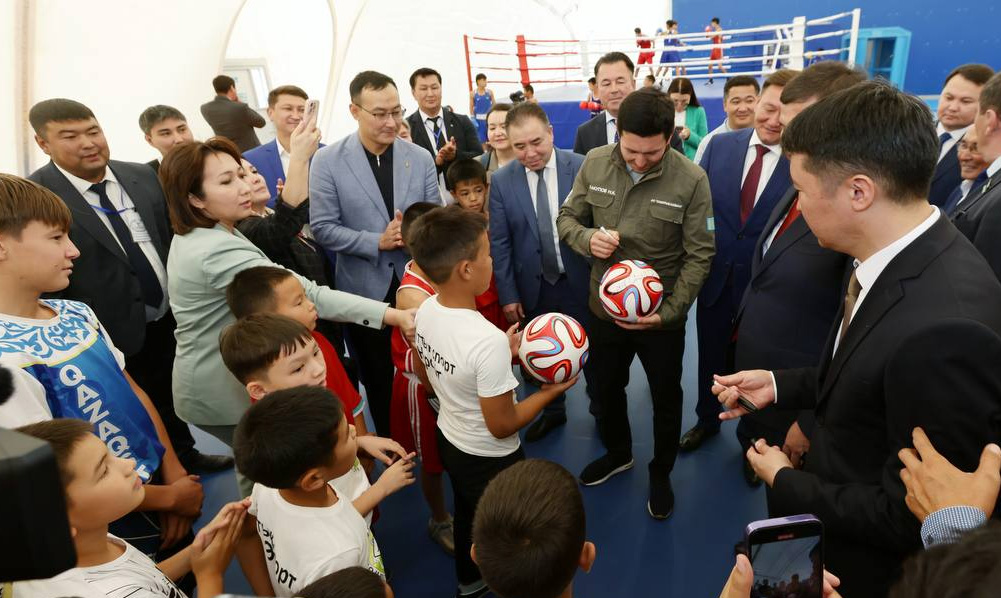 By mid-autumn, the construction of 4 more facilities will be completed in Akmola, Kostanai, Pavlodar regions and Abai region. The area of the sports facility is 1504 square meters. It has fields for playing mini-football, volleyball, tennis, basketball, has an oval running track, a boxing ring, 3 tennis tables, a wrestling mat, and a spectator stand.
"Each of such sports facilities built at the expense of Samruk-Kazyna group of companies, fulfills an important mission. This is an opportunity for children living in villages such as Zh. Makhanbetov to join sports, grow up strong and healthy. Only a few thousand people live here. Therefore, I believe that our multipurpose complex will become a place of bright sport events and a platform for the start of future champions," Nurlan Zhakupov said at the opening ceremony.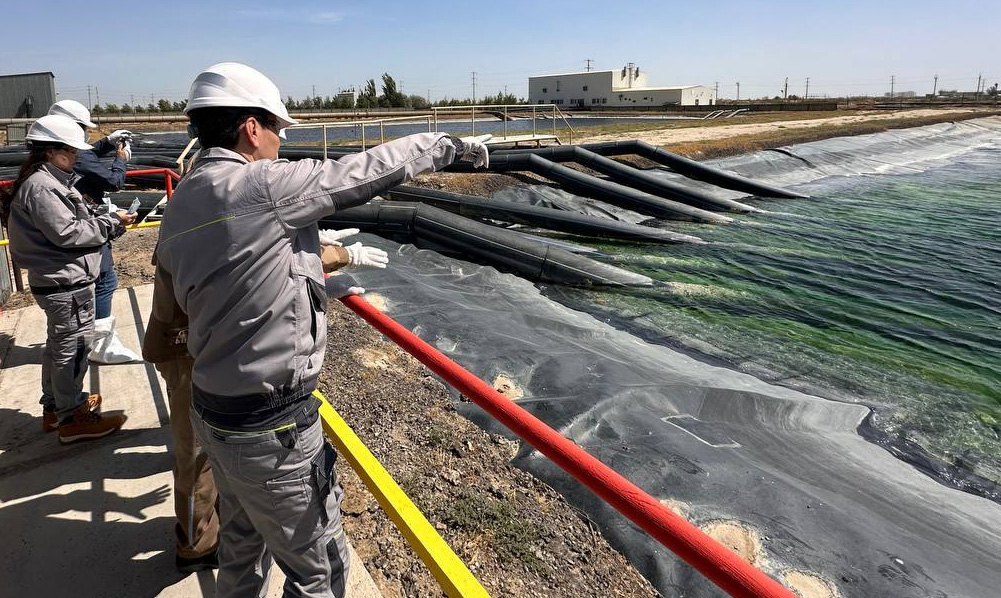 Currently, 13 thousand people work in branches and subsidiaries of 8 companies of the group. Over the past six years the Fund has implemented 15 charitable projects in the region for KZT1.1 billion with the help of Samruk-Kazyna Trust CF.